Creating unique and modern websites
Helping companies to grow, increase their sales and to build loyal relationships with their customers.
Creating
powerful brands
All that we do is focused on your brand development. Strategy, your competitor's analysis and your business visual aspects helps us to make your company to become a strong player on the professional marketplace.
Get a free individual consultation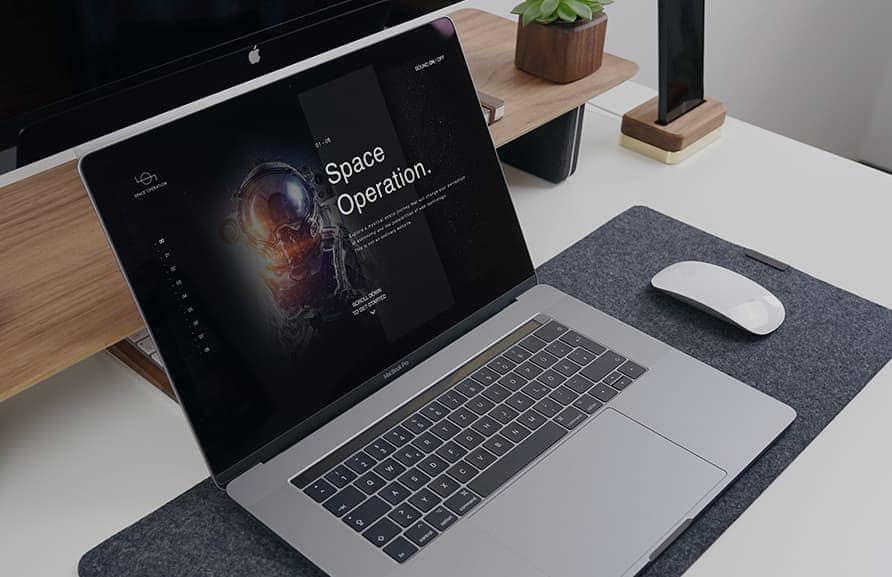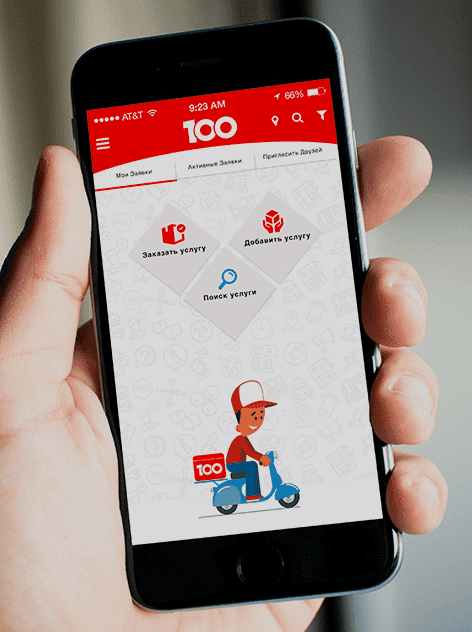 Analysing
your website
After a detailed analysis, we will identify all the weaknesses of your website. We will develop a unique strategy for a conversion increase and usability recommendations. A detailed report will be sent to your email.
Do you want to get a free website audit?
Strategy
To achieve the best results we are using 3 basic phases

Strategy
Correctly chosen strategy allows us to explore your business better.

Design
A modern design will be developed for you with the aim to increase a conversion on your website.

Realization
We will embody all of your ideas into reality and will help you to raise your business sales.
Our work - our pride
Because of the experience and approach, we always aim to create a high quality product.
We only do things that provide great results.
You will be able to make
a huge step in your business
development with us.
Through a modern and competitive website, thoughtful, unique design, and competent promotion on the Internet, you will receive a new, fully functional tool to increase the sales of your company.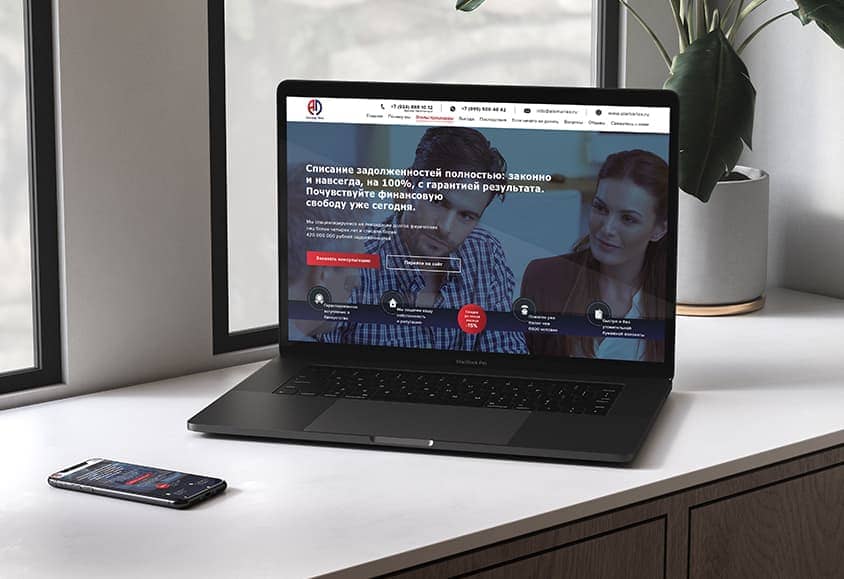 The companies we helped?
Together we have helped more than a dozen companies to make their brands better.

Sports equipment selling online and offline store. From the treadmills to the elliptical machines with a guarantee and delivery.

Latvian company which is specialized in pole and fence construction.
Ramex successfully works on the construction market for over 10 years.

Helps men to improve their personal characteristics and charisma, which are very important and needed for a successful person in contemporary society.

Consulting company which provides lawful taxation optimization and juridical help.

First professional specialized watch repair service in the Saransk city, Russia.
This watch repair service provides Swiss watches with a guarantee repair.

KSP helps men to get legal assistance in a release from the military conscription or military postponement on a legal basis.
Lets work together!
Contact us if you believe that it is the right time to move on and we will make your business better.
, , Your request has been successfully sent.
Our consultants will answer to you as soon as possible!